What are the topics covered this week? There is the acquisition of Arm by Nvidia (both a report and a blog post), the new president of the IET, Integrity RTOS for Risc-V and the importance of Taiwan…
5. IET selects the first woman president in its 150-year history
Dr Carol Marsh OBE – deputy director of electronic engineering at aerospace company Leonardo – has been chosen by the board members of the Institution of Engineering and Technology (IET) to chair the organization. This decision makes her the first woman president of the EIT in 150 years of history. Her tenure will last until September 30, 2022 and she says she will focus on connecting with existing engineering talent, while raising awareness of the dynamic role the next generation can play in becoming engineers.
4. Green Hills covers Risc-V with integrity
Green Hills Software has announced a version of its security-enhanced Integrity real-time operating system for RISC-V. The RTOS is integrated with the hardware boards of Microchip (PolarFire Icicle kit) and SiFive (HiFive Unmatched board), the processor IP of SiFive and can be used with the PolarFireSoC and Mi-V ecosystem from Microchip. "Integrating safety-critical RTOS integrity into SiFive HiFive products is an exciting step forward for the Risc-V and SiFive ecosystem," said SiFive CTO Yunsup Lee, co-inventor of Risc -V.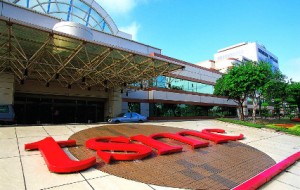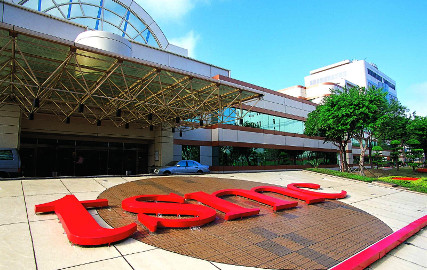 3. The importance of Taiwan
Led by TSMC, Taiwan has by far the largest share of peak IC capacity (i.e.
2. The EU can make the right choice on Nvidia-Arm [Mannerisms]
If, as has been widely reported, the EU can decide on October 27 to subject the proposed Nvidia-Arm merger to a prolonged investigation, the electronics industry will breathe a sigh of relief. If an industry player takes control of the dominant processor architecture of an industry segment, then they can reap most of the profits from that segment for themselves. We saw it with Wintel. Arm achieved its initial success not only because it had a mobile-friendly core, but because it was an IP development company selling its cores to everyone on an equal footing.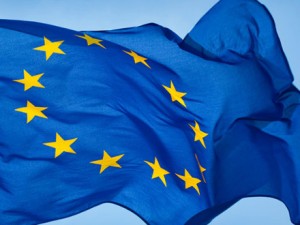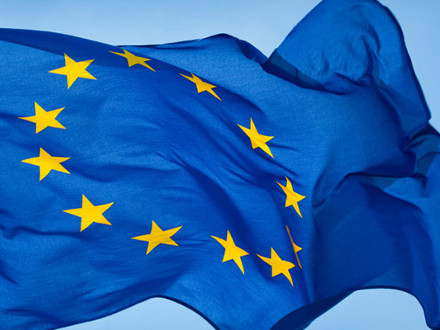 1. EU heads towards four-month probe into Nvidia-Arm deal
The EU will put the Nvidia-Arm deal into a four-month investigation process, Reuters reports. The expected decision follows the reported rejection by the EU of the concessions offered by Nvidia. The UK government has also put the deal in an extensive investigative process. As Nvidia is a major customer of Arm, the concern is that Arm's policy of treating all customers equally may be compromised by the agreement.